interpreting services in Turin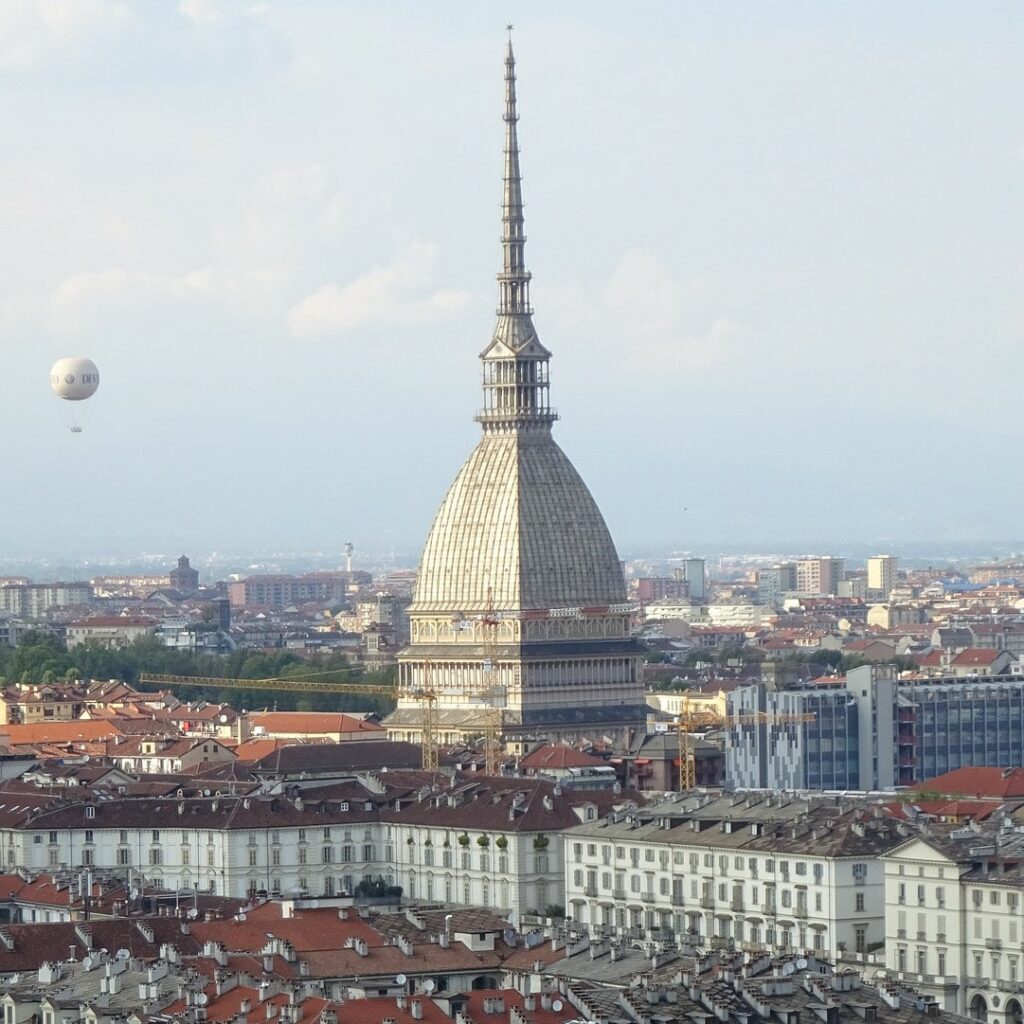 Stai cercando SERVIZI DI INTERPRETARIATO A TORINO??
In the beautiful city of Turin, a city of culture and innovation, Congressi Internazionali provides high-level interpreting services for your event.
With our certified mother-tongue interpreters, specialised in more than 50 fields and with over 10 years of experience, we offer an all-round quality service in more than 200 languages.
For more than a decade, we have been providing interpreting services in Turin and throughout the country. Our network includes more than 20,000 professional interpreters, ready to guarantee you clear and effective communication.
We take care of every detail of your event, from audio-visual management to selecting the best interpreters. Our reliable and qualified team is available 24/7 to respond to your needs with maximum responsiveness.
With Congressi Internazionali, you have the security of a fast and responsive service. Our company is committed to availability within 24 hours of your request, ensuring you receive high-quality interpreting services when you need them most. Moreover, we offer zero costs for emergencies, effectively supporting you even in the most critical situations.
interpreters IN TURIN: EXPERIENCE, PROFESSIONALISM AND CONVENIENCE AT YOUR SERVICE
Looking for a interpreting service that guarantees you prestige and quality at an affordable price?
We have already offered our interpreting services in Turin in sought-after locations such as the Glis Hotel conference centre, the Galleria Civica arte moderna e contemporanea and the Pala Alpitour.
We are proud of the more than 300 projects we have completed, always selecting the best, ISO-certified equipment, and adhering to strict quality standards, with 99.8% of deliveries within the agreed deadlines. This commitment to excellence is reflected in our reviews on Reviews.io, where we have a score of 4.7 out of 5.
In addition, we provide you with an immediate free quote to help you plan your event in every detail in the most efficient way.
Rely on Congressi Internazionali for professional interpreting services in Turin. Contact us to get an immediate free quote in less than 30 minutes. Choose professionalism, choose Congressi Internazionali!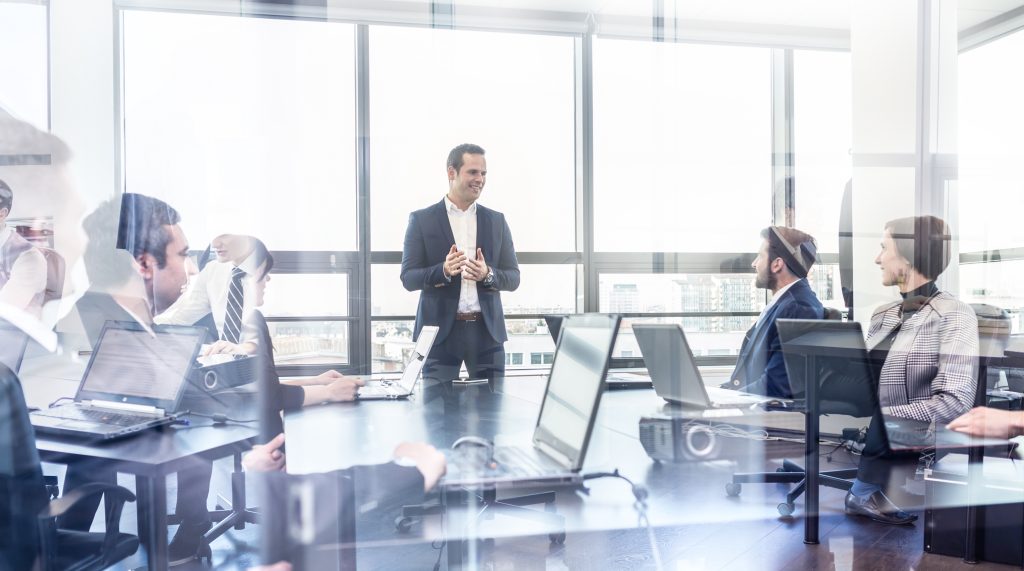 ?Siamo lieti di comunicarvi che il servizio di traduzione consecutiva da noi richiesto è stato svolto dall?interprete in maniera impeccabile, superando le migliori aspettative.?
"Ci tengo a ringraziare tutto il team per il servizio che ci avete offerto con pochissimo preavviso. Lato nostro è stato tutto perfetto, l'interprete fornito è un vero professionista. Grazie!"
"Non conoscevo questa agenzia, ma ho deciso di fidarmi delle ottime recensioni. Confermo tutto quello che leggete! Sono professionali, veloci e gentilissimi!"
"Ottima agenzia. Affidabili, precisi e molto cortesi e gentili! Raccomandata!"
"Ho trovato uno staff gentile e preparato! Sicuramente collaboreremo anche in futuro!"
"Ho trovato un team professionale e pronto a soddisfare ogni richiesta. Cinque stelle assolutamente meritate!"
FREQUENTLY ASKED QUESTIONS
Scopri le domande più frequenti dei nostri clienti. Per ulteriori informazioni, contatta il nostro team. Siamo sempre a tua disposizione!
We have been providing translation services for more than ten years interpreting in Torino e su tutto il territorio nazionale, diversificati in relazione alle esigenze del cliente: interpreters and professional translators, hostesses/stewards for events, audio-video equipment rental, specialized technical assistance.
Sì. Congressi Internazionali fornisce l?interpreter a Turin simultaneous, consecutive, chuchotage, negotiation, specialized in the juridical, legal, medical, scientific, economic sectors, based on the customer's request.
Sulla base del tipo di evento, degli spazi e del numero dei partecipanti, ti forniremo l?interprete ideale, tutta l?attrezzatura audio video necessaria e le nostre hostess e i nostri steward. Se vuoi maggiori informazioni, contattaci. Sapremo suggerirti la soluzione più adatta a
the!
We have done more than 300 projects a Turin and worked in the most important centers congresses, museums, galleries and hotel of the city.
Because our interpreters are exclusively professional native speakers, registered with the most important national and international professional associations; because we provide only certified services and the best technical equipment on the market, designed and manufactured in full compliance with ISO standards.
Nel mondo dei servizi linguistici, due figure professionali svolgono ruoli cruciali: gli interpreti e i traduttori. Sebbene possano sembrare simili…